Home - Go4it2day Web Services
In operation since 2003
Serving the web design and hosting needs of our customers.
Services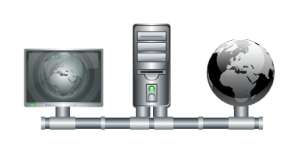 Standards based web site design.
Web site hosting.
Email management.
SSH and SFTP account access.
Redundant, multi-CPU Slackware Linux server platforms.
Reliable UPS systems.
Linux, Apache, MySQL, PHP (LAMP) software environment.
Perl, Python, Ruby environments available.
Virtual Machines and LXC containers available.
Automatic daily statistics and daily backup.