autoslackpkg-0.1 ALPHA Released
This is the initial alpha release (v0.1) of autoslackpkg, a SlackBuild package for Slackware Linux.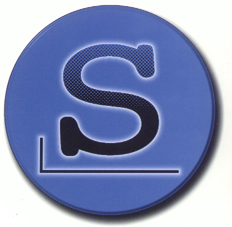 autoslackpkg automates the use of slackpkg. Extensive help screens with examples are available. To see autoslackpkg usage run: autoslackpkg -h
The script maintains the most recent 2 kernels and manages EFI & LILO setups (not GRUB yet). The default boot kernel is changed to the most recent kernel. In the unlikely event the most recent kernel is not functioning properly the system can be rebooted with the previous kernel.
The script runs in 2 Phases. If not installing a new kernel then autoslackpkg runs both Phase 1 & Phase 2 in succession. If a new kernel is installed then only Phase 1 is run & reboot is required. After reboot, rerun autoslackpkg then Phase 1 is skipped & only Phase 2 is run.
CHANGELOG
2019-08-02 autoslackpkg-0.1
  Initial release:
  autoslackpkg (automates the use of slackpkg)
Links:
autoslackpkg-0.1 source: NOTE: a more recent version is available

autoslackpkg SlackBuild: NOTE: a more recent version is available

Published:
08/02/2019