Clean Package Logs on Slackware
clean_pkg_logs is a script that cleans up old package logs in 2 Slackware directories. Over time and many upgrades the number of files in /var/log/removed_packages & /var/log/removed_scripts can build up. A Slackware administrator can either do nothing and let the number of files in these 2 directories grow or delete all the files periodically.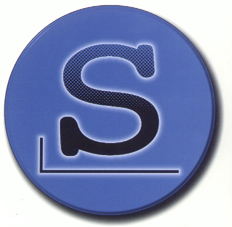 This script retains the most recent 2 log files for each package and removes the older logs freeing up disk space. This helps keep those 2 directories more manageable. The script has 2 modes (test mode & remove mode) that create 3 /tmp logs (unique, keep & remove) of the activity.
source: clean_pkg_logs-0.1.tar.gz
md5sum: 731a47fb44272becef4fc0d9c2ff5012 clean_pkg_logs-0.1.tar.gz
Published:
08/26/2019